Manchester United win against Crystal Palace on the last day earned them another record. They are now 79 wins ahead of the second-placed team in Premier League history. Former boss Sir Alex Ferguson will certainly be a happy man after leading the club for 27 years. A lot of these matches were won during his reign at Old Trafford.
So which other clubs make the top six and with how many wins? Discover here:
6. Everton-349 Wins
Everton has won 349 matches out a total of 962 they have played in 25 seasons. They are enjoying a good run of results. They lost the season finale against Arsenal but the result did not matter because Manchester United was further ahead.
However, the Toffees need to get a new target man after Romelu Lukaku turned down a new deal. He wants to move on to a club playing regularly in Champions League.
5. Tottenham Hotspurs- 400 Wins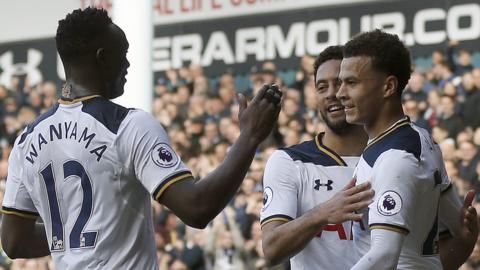 Tottenham Hotspurs is no more the other Club in North London. They have worked hard under Argentine boss Mauricio Pochettino. They finished last season far ahead of bitter rivals Arsenal in 2nd place.
The London side has won a total of 400 matches in 962 outings. They came close to relegation 2008 but that seem to be many years ago. They have a team capable of beating any team in Europe. The challenge is to retain the young players but Chairman Daniel Levy seem to be firm this time around. Harry Kane and Dele Alli will be key to the team success going forward.
4. Liverpool-478 Wins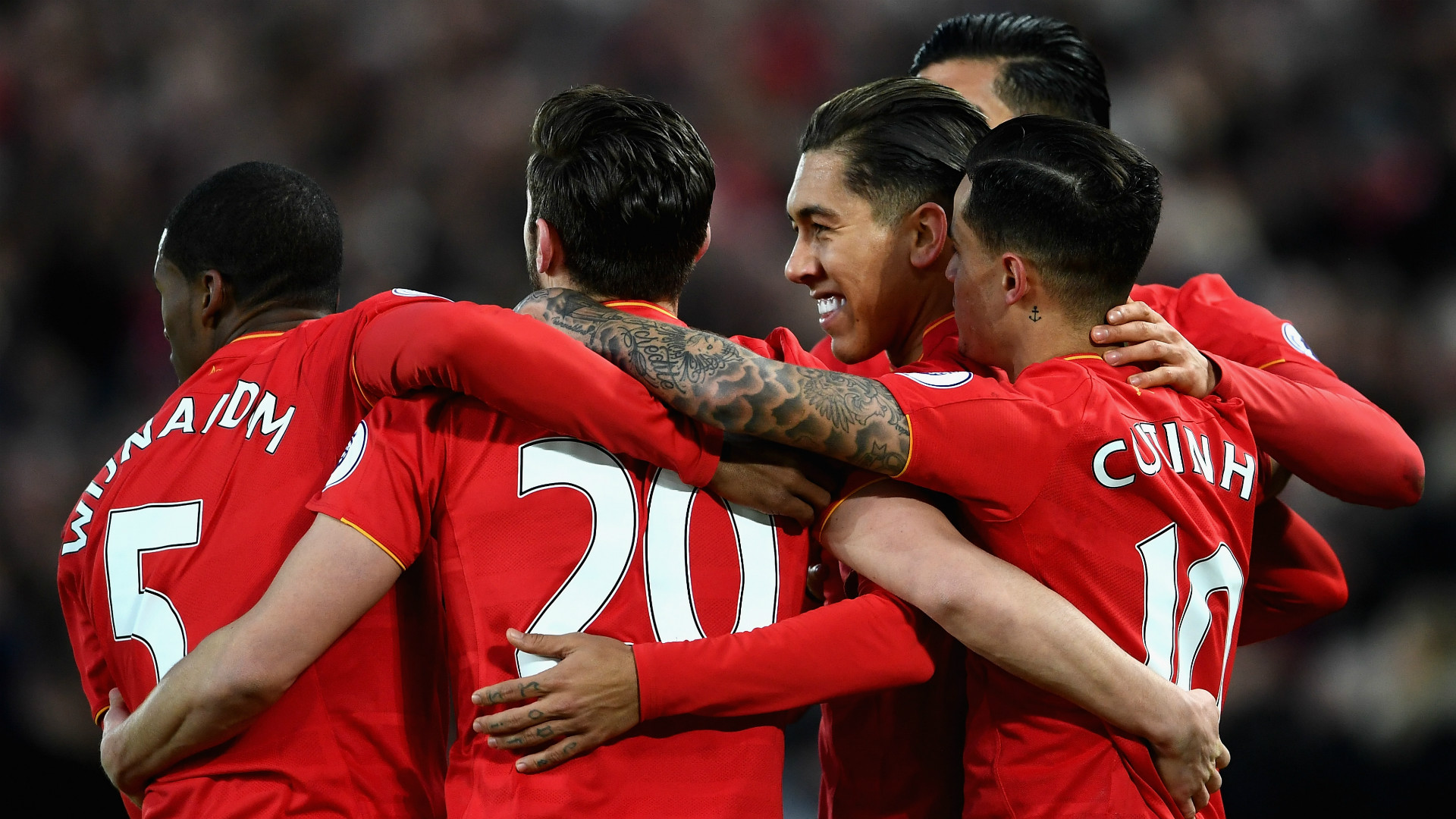 Liverpool is certainly the talking point when it comes to their success in the Premier League era. They had 18 League titles in 1990. Nobody ever thought it was possible to knock the Reds off the patch.
However, Manchester United manager Sir Alex Ferguson had other ideas. He won 13 titles since 1992/93 season to jump to the top with 20 crowns.
The Reds came close in 2009 and again in 2014 but they still don't have post-1992 Premier League medal. In fact, their successful skipper Steven Gerrard admitted it was his biggest regret. He won FA Cup, League Cup, and even Uefa Champions League but the League evaded him. They have won a total of 478 matches since 1992.
3. Chelsea-516 Wins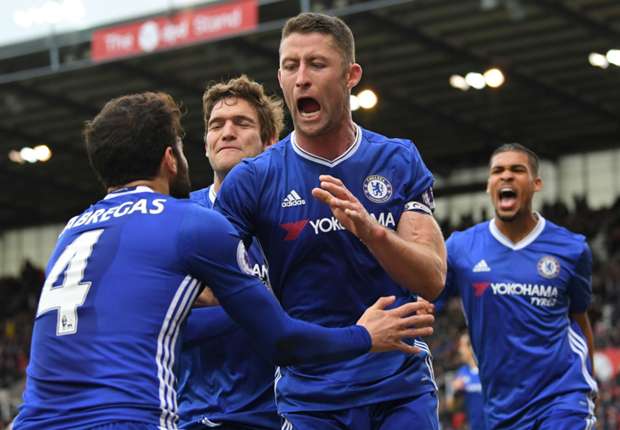 Chelsea comes only second to Manchester United when it comes to success in the Premier League era. They have lifted 4 League titles since 2004/05 season. They started shining when Russian billionaire Roman Abramovich bought the club in 2004.
The new owner brought in Jose Mourinho who had just helped FC Porto win Uefa Champions League. The Portuguese helped the Blues beat Arsenal and Red Devils to win back-to-back league titles. He returned in 2013 to win another trophy in 2014/15 season. He is now at Old Trafford.
The Stamford Bridge-based side lifted their sixth League title under Italian tactician Antonio Conte. They did so in a record 30 wins out of 38 matches. This moved their total wins in 962 matches to 516.
2. Arsenal- 525 Wins
Under pressure, manager Arsene Wenger officially became Gunners boss in 1996. The Club has won the League 3 times under the Frenchman. However, the fact that the last title came in 2003/04 season has got fans furious with him. The
The owners disagreed with the fans and rewarded him with a two-year contract. The FA Cup win must have influenced the decision to stick with the Frenchman for two more seasons. The Emirates side has managed 525 wins in 962 total matches.
1. Manchester United- 604 Wins
Manchester United became the first Club in Premier League history to go past 600 Premier League wins. The Red Devils also happen to be the most successful club in England with 20 League titles. They have won the League 13 times since 1992. Sir Alex Ferguson who guided the club since 1986 gets credit for most of the success in the club.