While a number of players may be sold at prices similar to their actual market worth; some of the biggest names have undergone a huge change in What They Worth. In just 18 months, these players have either commanded much higher prices because of various factors such as potential, age and contract lengths; or their value has dipped the most.
To touch both sides, the report includes both heroes turned down by days and the season, and strangers turned heroes; the glorified and the criticized.
10. Radamel Falcao –AS Monaco (Jan 2016: €35M; Now: €15M)
While a number of players may be sold at prices similar to their actual market worth; some of the biggest names have undergone a huge change in What They Worth.Man United Flop, Falcao has had a great season but a worse value. Ever since knee ligament injury in his first season at Stade Louis II, his transfer value has steadily declined.
Despite guiding Monaco to the Ligue 1 title and reach the semi-final of the UEFA Champions League; after being a flop to both Man United and Chelsea; Falcao's Value ridiculously fell from €35 million of the start of 2016 to €15 million.
9. Antoine Griezmann –Atletico Madrid (Jan 2016: €50 M; Now: €80M)
The Frenchman should be hatting on Cristiano Ronaldo today; but he really managed to stand. Griezmann reached the final of the UEFA Champions League 2015/16 but lost to Cristiano's Real Madrid; he reached the final of UEFA Euro 2016 but eventually lost to Cristiano's Portugal.
If that was not all, he finished 3rd in the FIFA Best Player awards behind winner Cristiano Ronaldo and runners-up Lionel Messi. However, despite the hardships with Atletico last season, he managed to score 26 goals. He was knocked out again in the Champions League semi-finals by Ronaldo's Madrid.
He was linked with a €100 million move to Man United, but Atletico were hit with a transfer ban still.
8. Wayne Rooney –Man United (Jan 2016: €40M, Now: €20M)
Man United's all time goal scorer managed to only score 8 goals in 39 appearances for the Red Devils last season; the worst season he ever run. He lost a place in the starting XI and got ignored by the English national team.
Though his future tends to be unclear, it will be hard for him to stay in Man United; his move on the other hand will be affected by his fall of grace, as he unbelievably dropped from €40 million to €20 million.
7. N'Golo Kante –Chelsea (Jan 2016: €7M; Now: €40M)
Out of nowhere and now Hero, N'Golo Kante has joined a select few individuals to win back-to-back Premier League titles with 2 different clubs. Kante's influenced can be described by his irreplaceability in Antonio Conte's best XI. He is now one of the best midfielders in the world.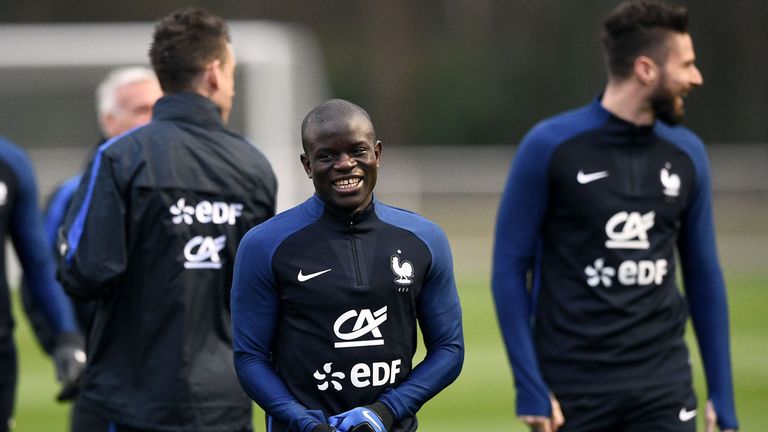 Following his glorious season at Chelsea, Kante was crowned the PFA Player of the Year; which has also significantly increased his value to the lucrative €40M.
6. Jackson Martinez –Guangzhou Evergrande (Jan 2016: €30M; Now: €9M)
Once known as a lethal goal scorer and a prolific striker, Jackson Martinez's reputation is nowhere to be heard. Moving from Porto to Atletico in the 2015/16, the Colombian struggled to impress; he only scored 3 goals in 22 appearances.
He may have hopped to impress in the Chinese Super League; but he only managed to score 4 goals since his €42 million to Guangzhou Evergrande.
5. Paulo Dybala –Juventus (Jan 2016: €28M; Now: €65M)
La Joya enjoys the praises as the successor to Lionel Messi in the Argentine setup; though he has a long was to go to even be at the half of this wonder, Dybala has done enough in these 18 months to deserve the value. He is thousand miles away from being compared to Messi; but he knocked out Messi's Barcelona from the UEFA Champions League in the quarter-finals scoring a brace.
19 goals can't compare to Messi's average of almost 50 a season, but he still has a room to improve. Dybala adds much to the game, and proven himself valuable helping his Juventus reach UEFA Champions League.
4. Mario Gotze –Borussia Dortmund (Jan 2016: €45M; Now: €20M)
Golden Boy of Germany for the 2014 World Cup struggled at Bayern Munich under Pep Guardiola before the dramatic return to his former club; Borussia Dortmund; and here, it was just from bad to worse. Being diagnosed with a metabolic disorder nearly put an early end to his footballing career.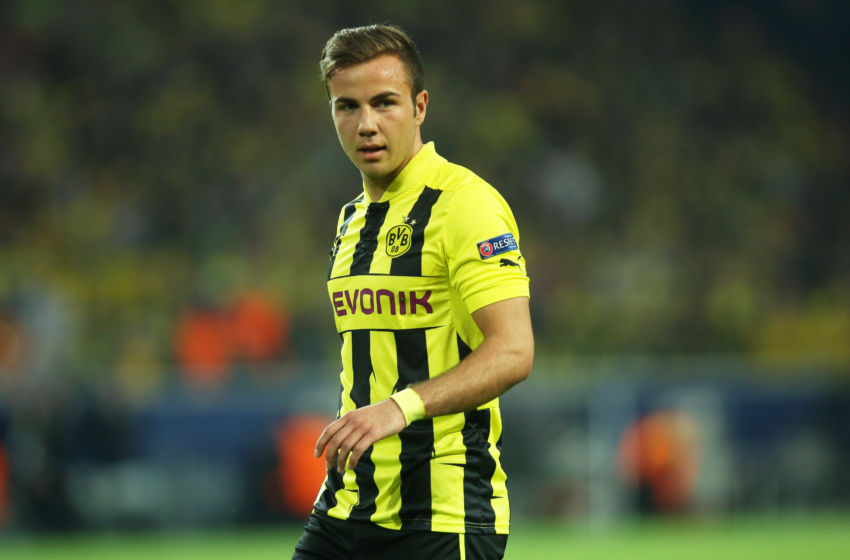 The German is on his road to recovery from the metabolic disorder; the hope is to see him even recover from his footballing struggles and be the footballer he was destined to become.
3. Dele Alli –Tottenham Hotspur (Jan 2016: €5M; Now: €40M)
One of the best young midfielders today, Dele Alli established himself as a goal scorer; netting 22 goals from midfield last season. Tottenham will need to win a valuable trophy to keep this 21-year-old midfielder.
If ever Tottenham fails for the upcoming season, Dele Alli may be pushed to leave by Europe's biggest clubs. However, the club must be willing to pay a fortune, as Dele Alli's Value increased from a lucrative €35M to be €40M.
2. James Rodriguez –Real Madrid (Jan 2016: €80M; Now: €50M)
Unlike, other fallen heroes of the list, Rodriguez just paid the price for not staying at Bernabeu. This means the contracts basics don't apply to him. The Golden Boot winner sets to leave Madrid, with only 33 appearances made for the club.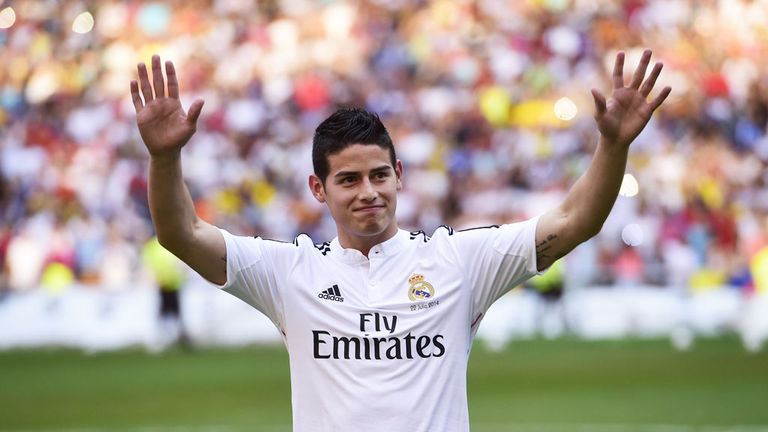 Rodriguez is so talented and hopes to be at his best with a right manager. Despite all his wonders plus 11 goals and 13 assists last season; his market value dropped anyway. His decrease in value counts €30 million.
1. Kylian Mbappe –AS Monaco (Jan 2016: €0.05M; Now: €35M)
18 months ago, the 18 years was inexistent on the footballing map; but now, it could be fair to say that he is on a run of being one of the most expensive transfers football has ever known. Clubs like Real Madrid, Arsenal and Chelsea are willing to pay up to €130 million for this teenager. Netting 26 goals and registering 14 assists for the very first season at the top level; Mbappe is a phenomenon.
However, the sum of money clubs are willing to pay may sound confusing when basing to the Frenchman's Market value. To be clear, "Market Value" differs from "Transfer Value". Where the Market value is based on the player's age, contract and abilities, Transfer value comes out of agreement from both clubs; it is in most cases likely to be above the market value.