When you see players like Mario Balotelli, Joey Barton and Serge Aurie doing stupid things on and off the pitch, you may think football players are all brawn and no brains. But this is not the case; there are well-behaved players who proved the stereotype wrong with their passion for education. So let's start with the 10 most educated players in Premier League history.
10. Iain Dowie – Degree in Aeronautical engineering
Not many people know but Former Southampton, Crystal Palace and West Ham United footballer has a degree in Aeronautical engineering from University of Hertfordshire. He once worked for British Aerospace and has a Masters in Engineering. It was reported in 2016 that Dowie had left football and taken a job as Regional Sales Manager of a company called "Go To Surveys".
9. Steve Harper  – Degree in Social Sciences
Steve Harper, who played 157 Premier League games for Newcatle over a 20-year period between 1993 and 2013, is an FA qualified referee (not many players who can say that). T he former Hull City also holds a social sciences degree from Liverpool John Moores University.
8. Clarke Carlisle – Degree in Math
The former Watford and Burnley defender was awarded the title of "Britain's Brainiest Footballer" in a TV game show. He is well regarded as one of the most sobber and educater guy to have played professional football, He attended Balshaw's Church of England High School where he attained 10 A-grades at GCSE and studied mathematics and politics at A-level.
7. Nedum Onuoha – Degree in ICT
The Former Manchester City defender Nedum Onuoha has ten GCSE's, including eight A's and two B's and at A Level he got Three A's, in Maths, Business Studies and ICT. He has qualification to attend almost any university in England.
6. David Wetherall – Degree in Chemistry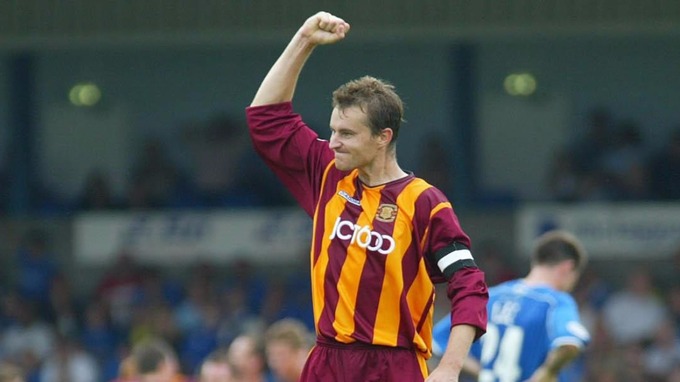 The former Leeds and Bradford centre-half graduated with a first-class honours degree in chemistry at the University of Sheffield in 1992, becoming the first Premier League player to achieve such a qualification, In terms of intellectual stimulation, dressing room "banter" may have been a step down from his lectures.
5. Duncan Watmore – Degree in Economics
Back in 2015, Sunderland midfielder Duncan Watmore graduated with a first-class degree in economics from Newcastle University,becoming only the second player in the Premier League to graduate with first-class honours.
4. Frank Lampard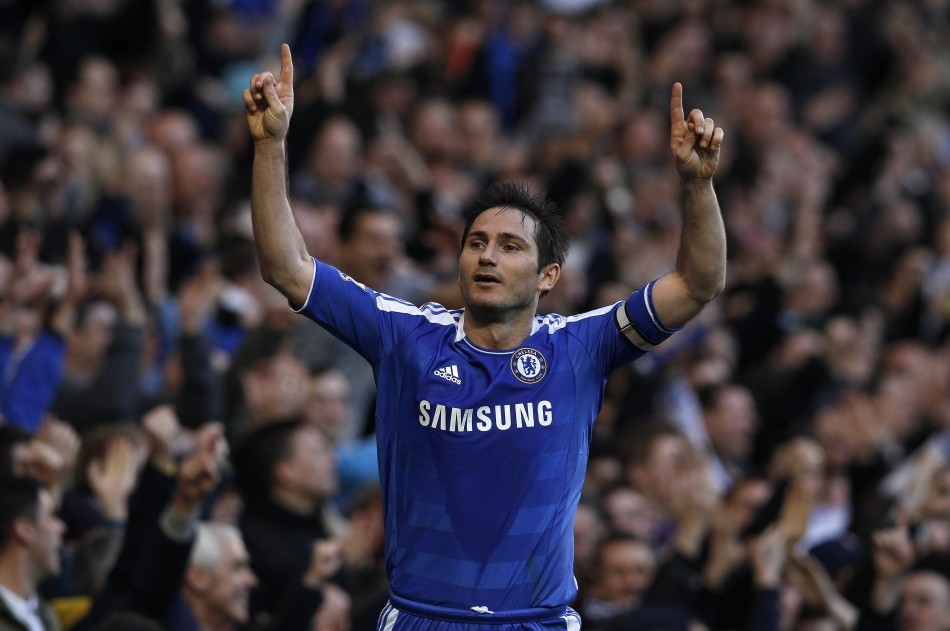 The English football legend is the all-time leading goalscorer for Chelsea, with 211 goals in 648 appearances. Back in 2012, Lampard scored over 150 in an IQ test, which would place him amongst the most intelligent 0.1 percent of the world's population. Before turning professional, Lampard obtained 12 GCSEs which included an A* in Latin.
3. Juan Mata – Degree in Sports Science and Finance
Juan Mata is a true multi-tasker – not only does he play for two football teams (Manchester United and the Spain national team) – but he has also taken a degree in Sports Science and Finance at Madrid's Universidad Camilo Jose Cela.
2. Andrey Arshavin – Degree in Fashion Design
Andrey Arshavin was regarded as one of the most exciting talents in European football when he joined Arsenal from Zenit St Petersburg in 2009. The Russian studied at the University of Technology and Design in St Petersburg. He has his own fashion line that are popular back in his homeland. He has even wrote a thesis on a suit that can also function as sportswear.
Arshavin has written three books, including one titled 555 Questions and Answers on Women, Money, Politics and Football.
1. Seyi Olofinjana – Degree in  Chemical Engineering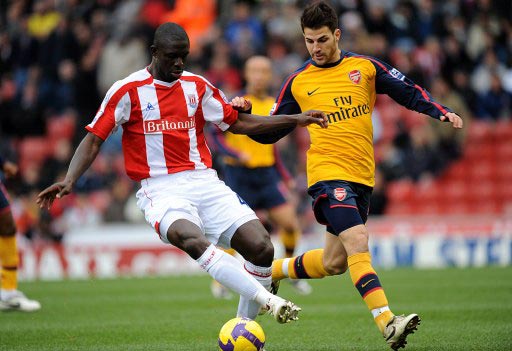 The Nigerian completed his BSC in Chemical Engineering back in Africa before moving to Europe. As if that wasn't enough, he started working on his Masters at Aberdeen University while playing for Wolverhampton Wanderers. He also played for Stoke City in the Premier League.