Though we still excited about who will join which team in this transfer window, the 2017/18 Premier League fixtures are announced; hence, we pick 7 of the Big Games you must watch.
7. Brighton vs. Manchester City –August 12
There will be other games on that same Saturday; but, not a newly-promoted club like Brighton looking forward to begin a life in the EPL since 1982/83. It will be a thrilling prospect for the club's fans.The club's readiness will be tested by Guardiola's Man City who will be playing home. You don't want to miss the new test in the Premier Peague.
6. Tottenham vs. Chelsea –August 19
Chelsea will be first visitors to Wembley following Spurs' opening day trip to Newcastle. There will other games on this special day as well, but this one sounds more familiar; it sounds like repeating last season's FA Cup Semi-final. Pochettino's side might need to make a positive start at their temporary home; but it is Chelsea; reigning Premier League champions. Sounds like the first heavyweight clash of the campaign.
5. Chelsea vs. Arsenal –September 16
With all games to be held on this same day, only this clash worth your time. Forget about Manchester United vs. Everton or Liverpool vs. Burnley. Arsenal denied Conte's side the double in May, winning the 2-1 FA cup final. Arsene Wenger needs to prove his worth to Arsenal fans, and Conte's side need to claim swift revenge.
4. Liverpool vs. Manchester United –October 14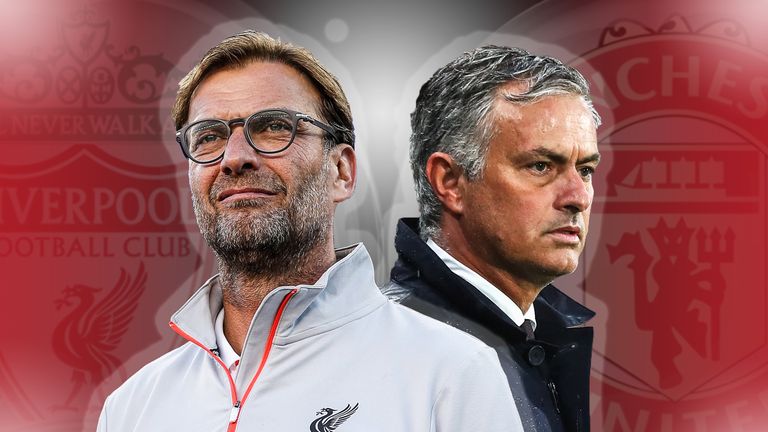 This game doesn't need introduction; the first derby of the season; first meeting between English football's two most successful clubs; it will come at Anfield in October. We all need to know who, between Mourinho and Klopp will show sign of power? Having both of the clubs ending by 4th and 6th positions last seasons, they need to show sign of life.
3. Arsenal vs. Tottenham –November 18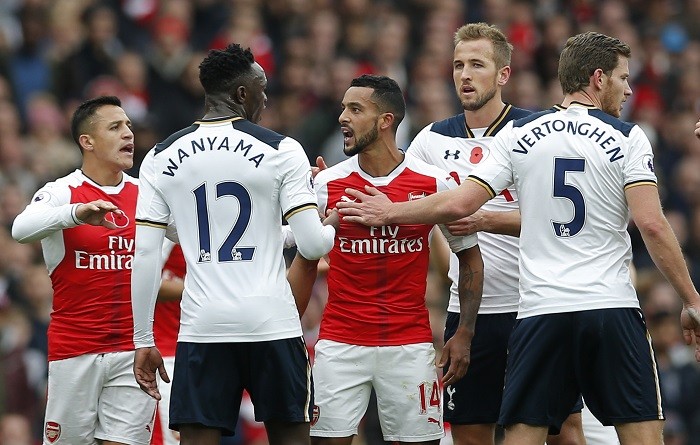 Bitter rivals in the premier league must always give us something worth watching. Tottenham is overtaking on Arsenal, as they finished above the Gunners last season; for the 1st time in the last two decades. Being that Arsenal will be hosting this north London derby, they must need to revenge; however, Tottenham won't take easy on Arsenal. We are done with the 1-1 draw too, so we will be hoping for fire.
2. Manchester United vs. Manchester City –December 9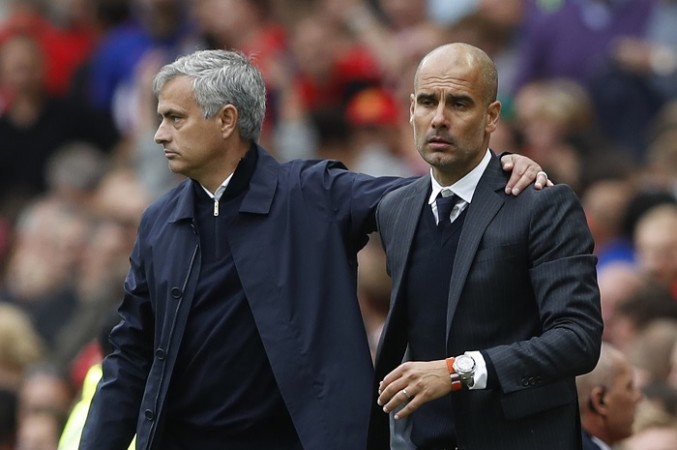 Though Merseyside rivals Liverpool and Everton will be going head to head at Anfield, Man United hosting his first London derby sounds more exciting. Mourinho and Guardiola will need to mount more convincing title challenges than last year. Though we don't know yet how far these two will have maximized the transfer market, but still it's a mouth-watering prospect.
1. Manchester United vs. Arsenal –April 28
Let's skip to this April clash; both teams with just three games remaining. Both Wenger and Mourinho will be still hoping to win the race. However, Man United will be fortunate to host the clash at Old Trafford. Mourinho tends to have better records, but Wenger can also take some confidence from last season's 2-0 win at the Emirates Stadium.