From being innocent young kids with ambitions to global icons, these footballers have come a long way, and have changed over the years you can hardly recognise them.
Famous Footballers when they were young:
10.Steven Gerrard
Steven Gerrard started out young, playing for his local club Whiston Juniors where he was noticed by Liverpool scouts.
The Englishman eventually joined the Liverpool Academy at the age of nine.
He played as a central midfielder and spent the majority of his career playing for Premier League club Liverpool, with most of that time spent as their captain.
Liverpool legend currently serves as Academy coach at Liverpool.
9. Ronaldinho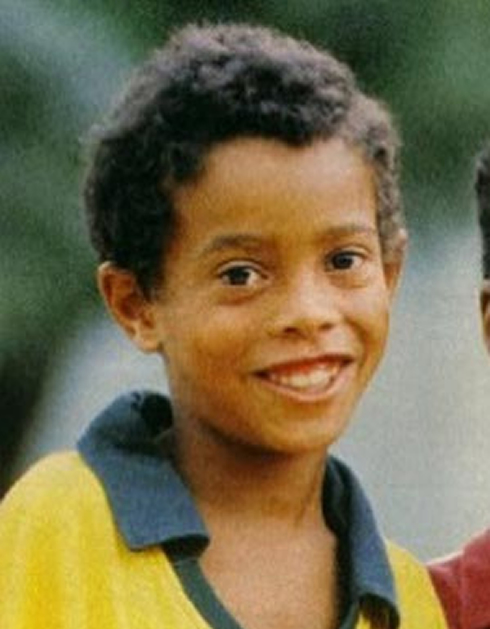 Ronaldinho was born Ronaldo de Assis Moreira on March 21, 1980, in Porto Alegre, Brazil.
The Brazilian's magical chemistry with the ball is known to almost every football supporter. He was 8 years old when he started showcasing his brilliance in the game.
Growing up in a relatively poor, hardscrabble neighbourhood, Ronaldinho's youth teams had to make do with makeshift playing fields.
The twice winner of the FIFA World Player of the Year award, quickly developed into one of Brazil's most talented youth soccer players.
Now he is one of the best in football history.
8. Gerard Pique
The Barcelona defender's attacking traits is something that he had inherited from his playing time as a defensive midfielder.
A talented and hard working youngster, he won numerous titles along the way.
When he entered the FC Barcelona academy as a ten-year-old. Energetic, focused and talented, he soon matured into a young player who displayed great potential to be a future football star.
SEE MORE NEXT PAGE……….